Transforming Overwhelm
An 8-week journey toward Balance, Clarity and Confidence
Are you tired of running from one activity to another and never really getting to enjoy life?
Do you wish you had the perfect words to say "No" without hurting anyone's feelings?
Would you like to have the skills to Create a life ease, enjoyment and connection?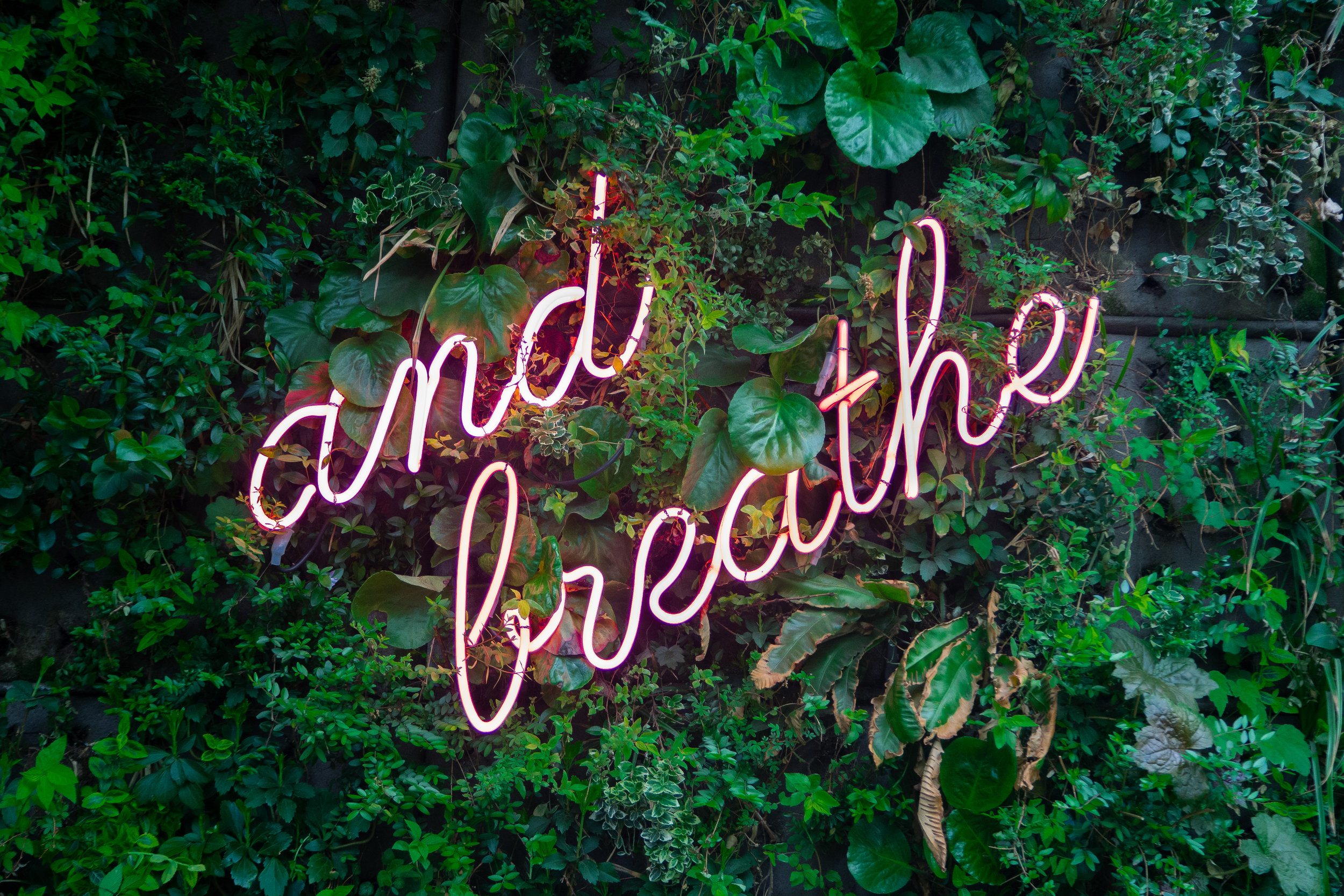 Well, You Can!

… And I Can Help
Transforming Overwhelm
An 8-week journey toward Balance, Clarity and Confidence
Welcome to Transforming Overwhelm, an 8 session 1:1 coaching program designed specifically to support you to move from stress, confusion and doubt to balance clarity and confidence. Experience the transformation yourself by being expertly guided through the six key elements:
Self-Connection, Mindset, Priorities, Boundaries, Powerful Requests and the ABCs of Organization
You can live a full, meaningful life of ease, joy and connection!
what can you expect?
Yes, I'm ready to transform my relationship with overwhelm!
aPPROACH
Tailored to your needs, Jenna uses an intuitive blend of somatic (body) based empathy, inquiry, compassionate communication, and coaching to guide you through the key themes. This unique process cultivates your emotional resilience allowing for transformative insights and for the disolving of habitual patterns or blocks. The result is tangible progress toward a balanced life with more clarity and confidence.
The coaching program consists of 8 sessions to be completed over 3-6 months. The initial and final sessions are 90 minutes and can take place either virtually or in-person (Vancouver, BC area). The other six coaching sessions are virtual and 45 minutes in length. There are written reflection exercises throughout the program to support integration and progress tracking. The dates and times of meetings are pre-booked and can be adjusted with 24 hours notice from either party. Virtual sessions are hosted via the Zoom platform which is accessible via phone, tablet or computer. Support for accessing and using Zoom are provided.
A typical 8-session coaching program:
COACHING FEE
The fee for the 8-session coaching program is $880 plus GST.
We are pleased to offer an Introductory Special of $680 plus GST in exchange for providing program feedback and a tesimonial.
A Payment Plan is available of three monthly installments of $310 plus GST, which includes a $50 administration fee.
To register, click the Register Now button and complete the online registration form. Fees will be invoiced within 48 hours of registration and payment can be made by eTransfer (in Canada) to jenna@heartspring.ca or credit card. You'll then receive a welcome email with a link to book your sessions.
Jenna Card is a CNVC Certified Nonviolent (Compassionate) Communication Trainer, Facilitator and Coach with over 16 years experience helping people transform divergent experiences into positive action.
She helps individuals gain the necessary clarity and confidence necessary for creating balanced, fulfilling, and meaningful lives and relationships. Jenna works with organizations, for-profit and not-for-profit across a wide range of industries, who are invested in engaged, productive cultures that embrace values of respect, trust and healthy communication.
Armed with essential self-awareness skills and clear, compassionate communication skills, Jenna's clients are able to implement tangible strategies to create more balanced, rewarding lives, both at work and at home.
Jenna lives in a magical corner of Vancouver, Canada bordering forest and ocean with her partner, both of whose life work centers around deepening the quality of relationship, the sacredness of intimacy and the expansiveness of love. www.fierceloving.ca. Jenna is the creator of the Everyday Empathy program and recent clients include West Coast Institute (Waldorf), Pride In Arts, The Restoring Circles Project, Terracana Resorts.
What her Clients Say
Freedom from the physical, emotional and mental effects
of overwhelm is possible!
In each coaching session, Jenna will guide you through one of the six key elements to conquoring overwhelm:
Self-Connection, Mindset, Priorities, Boundaries,
Powerful Requests and the ABCs of Organization
You'll learn essential principles and more importantly, practices to be able to apply them to your own life.