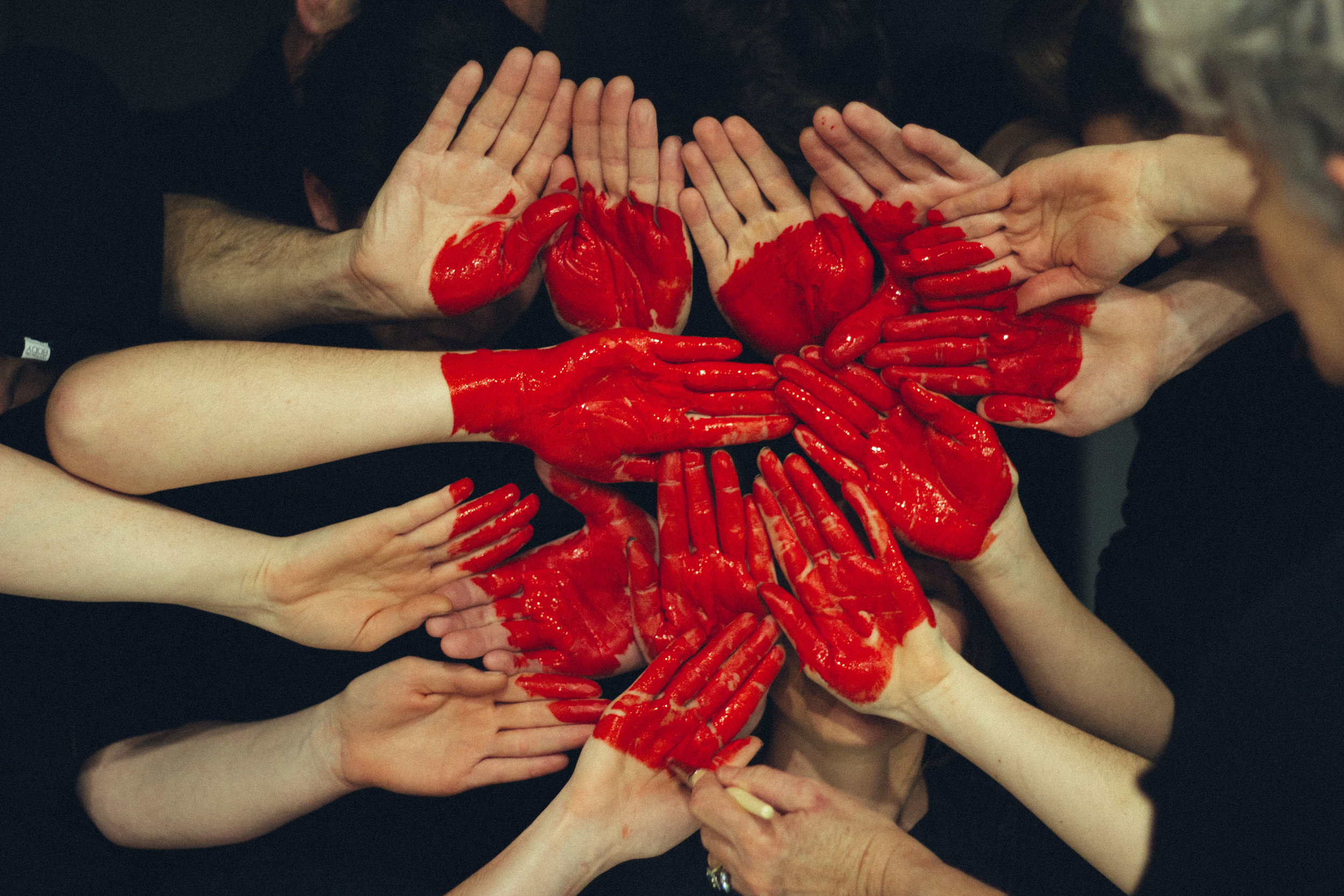 Fundamentals of Compassionate Communication
Do you want to learn practical skills for creating more authenticity and ease in your relationships? To be able to look beyond challenging behaviours and connect with the humanity in each of us? To cultivate a calm, joyful center from which to live life?
This one-day, experiential workshop provides you with the fundamentals of Compassionate Communication (Nonviolent Communication or NVC). Together we explore 4 core principles and the 4 part model of NVC with interactive activities allowing opportunity for practice and support. The workshop is appropriate for those who are new to Nonviolent Communication or for those with experience who seek a fresh perspective. You will learn and practice essential techniques for self-connection, empathy for self and others and invaluable communication tools that will benefit you at home, in your workplace and communities.
To register, please fill out the form below.
In this workshop you'll learn how to:
Apply the basic concepts of NVC to real-world situations

Move beyond unhelpful stories and judgments of yourself and others

Communicate in ways that create more understanding and connection

Ask for what you want with clarity and confidence

Deepen your relationships through the power of empathy
This workshop is ideal for those who:
Are new to Nonviolent Communication (NVC)

Have NVC experience and would like a fresh perspective

Are open to transforming limiting habits or ways of communicating

Find themselves in the role of supporting others and would like more skills

Long for more fulfilling, authentic, compassionate connections
Workshop Details
Facilitator: Jenna Card, CNVC Trainer, see bio
Prerequisite: None, however, you may benefit from pre-reading Nonviolent Communication, A Language of Life by Marshall Rosenberg
Tuition: Regular: $140; Early Bird $100; Repeat: $80
Registration: complete the form below and etransfer payment to jenna@heartspring.ca
date options:
Date: Sunday, November 17, 2019
Time: 10:00 am to 4:00 pm
Location: TBC (South Surrey or Vancouver)
Early Bird pricing until Friday, October 25
Date: Saturday, December 7, 2019
Time: 10:00 am to 4:00 pm
Location: East Vancouver - Empower Health Clinic - #208, 2555 Commercial Drive, Vancouver, BC
Early Bird pricing until Friday, November 15
This workshop is also offered in a 3-session online format!
Registration for workshop:
fundamentals of compassionate communication